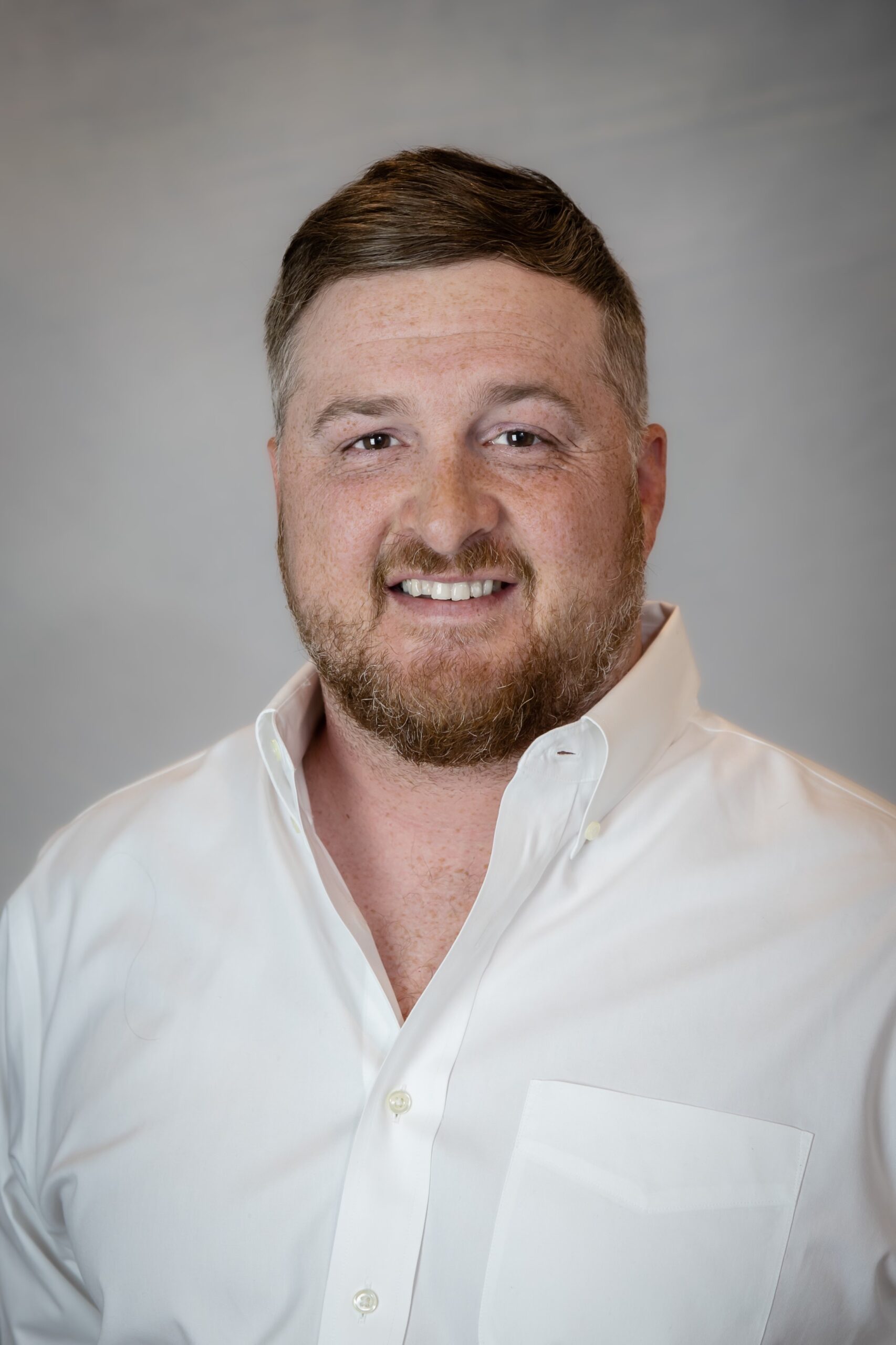 Jimmy Rogers knows first-hand the power and possibility of the American dream. After struggling through young adulthood, he joined the Navy in 2011 and was deployed in 2015 as part of Operation Enduring Freedom and Operation Iraqi Freedom. As he served with the armed forces overseas, Jimmy saw a need for care packages that actually connected with service members as individuals. Together with his wife, they launched the nonprofit Boots For Troops before he even returned home from deployment. Today, Boots For Troops provides custom care packages to deployed troops around the globe. Each package includes a pair of boots chosen by the service member and other items tailored to their unique tastes and functional needs.
Since founding the organization, Jimmy has served as President and Executive Director, overseeing organizational operations, fundraising, marketing, and community outreach initiatives. Driven by a desire to affect positive change, Jimmy applies his exceptional work ethic and entrepreneur mind-set to raise community awareness and support through unique benefit events such as the annual Concert in the Country. This event features live performances by country legends and up-and-coming artists and raised over $500K in its first five years. Jimmy's initiative and leadership at Boots For Troops has resulted in over $1.5M funds raised and 2,500 care packages sent to deployed troops around the world.
Committed to continued personal and professional growth, Jimmy recently earned his Bachelor of Arts degree in Entrepreneurship from the American Military University. He has also founded/co-founded the Valor business enterprise line, including Valor Entertainment, Valor Apparel, and Valor Tix. His work with Boots For Troops has been featured in multiple news outlets, including Texas Metal, Great Day Houston, and Wrangler Network.
During his military service, he earned promotions at every opportunity and received the Navy and Marine Corps Achievement Medal, Military Good Conduct Award, and Military Letter of Commendation. He has also been presented the Hometown Hero award by Modern Woodmen of America. In his free time, Jimmy enjoys cheering on local Houston sports teams and spending time with his wife of 5 years.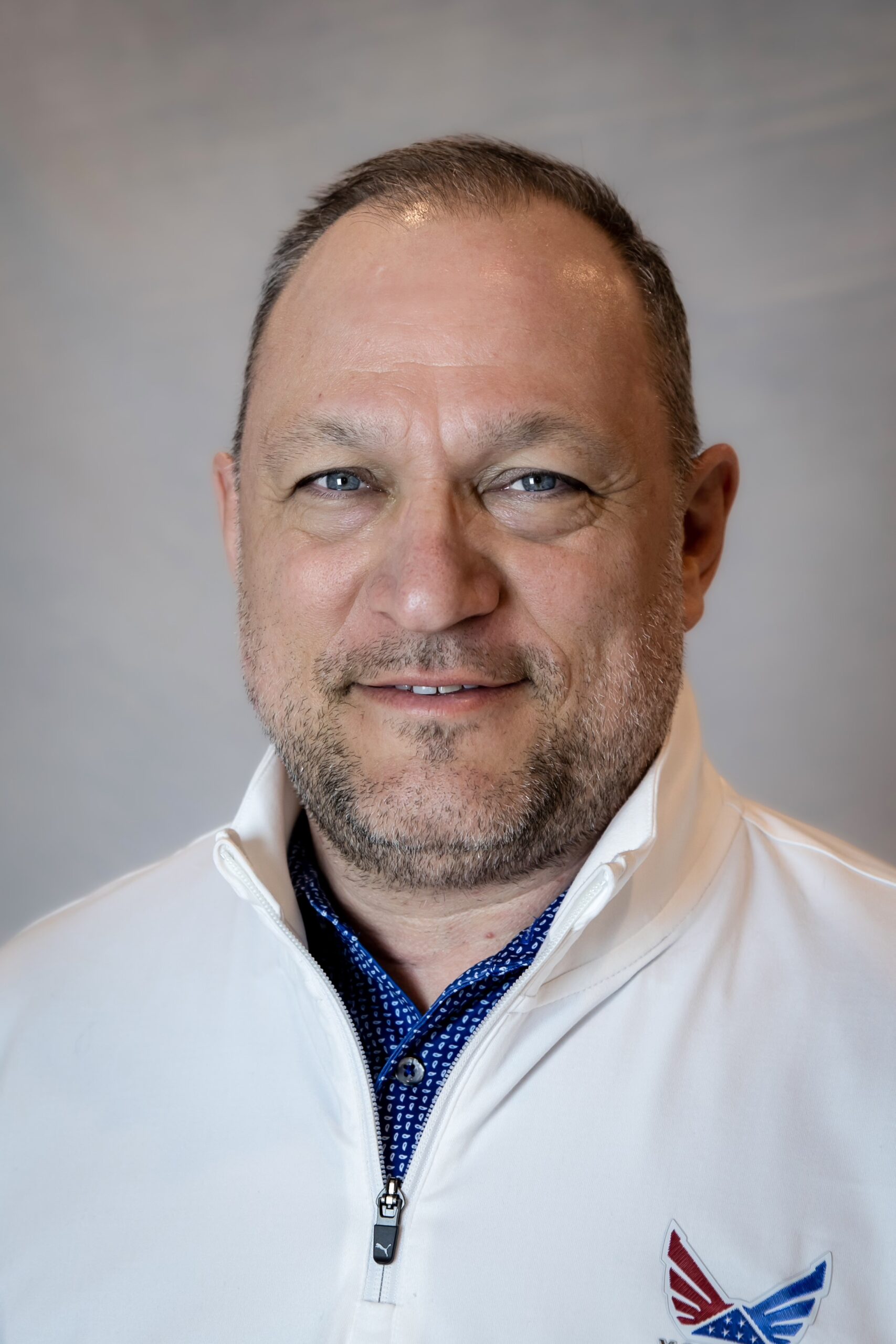 Ken was born in New Haven, CT and moved to Unionville, PA as a teenager. Thank goodness, because he met his beautiful wife, Ruthie, in high school.  Anyone who has spent time with the two would agree that they are some of the most genuine people and are a perfect match!  They adore their beautiful children, Brooke and Tyler. Ken is a PGA member and is currently the Director of Operations for the Atascocita Golf Club.  In 2018 Ken was presented the Southern Texas PGA Patriot Award for his work with veteran organizations.  When Ken isn't at work on his course he loves to hunt, golf and fish (in any order) with his son, Tyler.  He dedicates the majority of his sports enthusiasm to watching or attending events year round with his sports reporter daughter, Brooke.  Ken is looking forward to developing friendships with the Boots for Troops family and forging  year round support through the greater Houston community and beyond.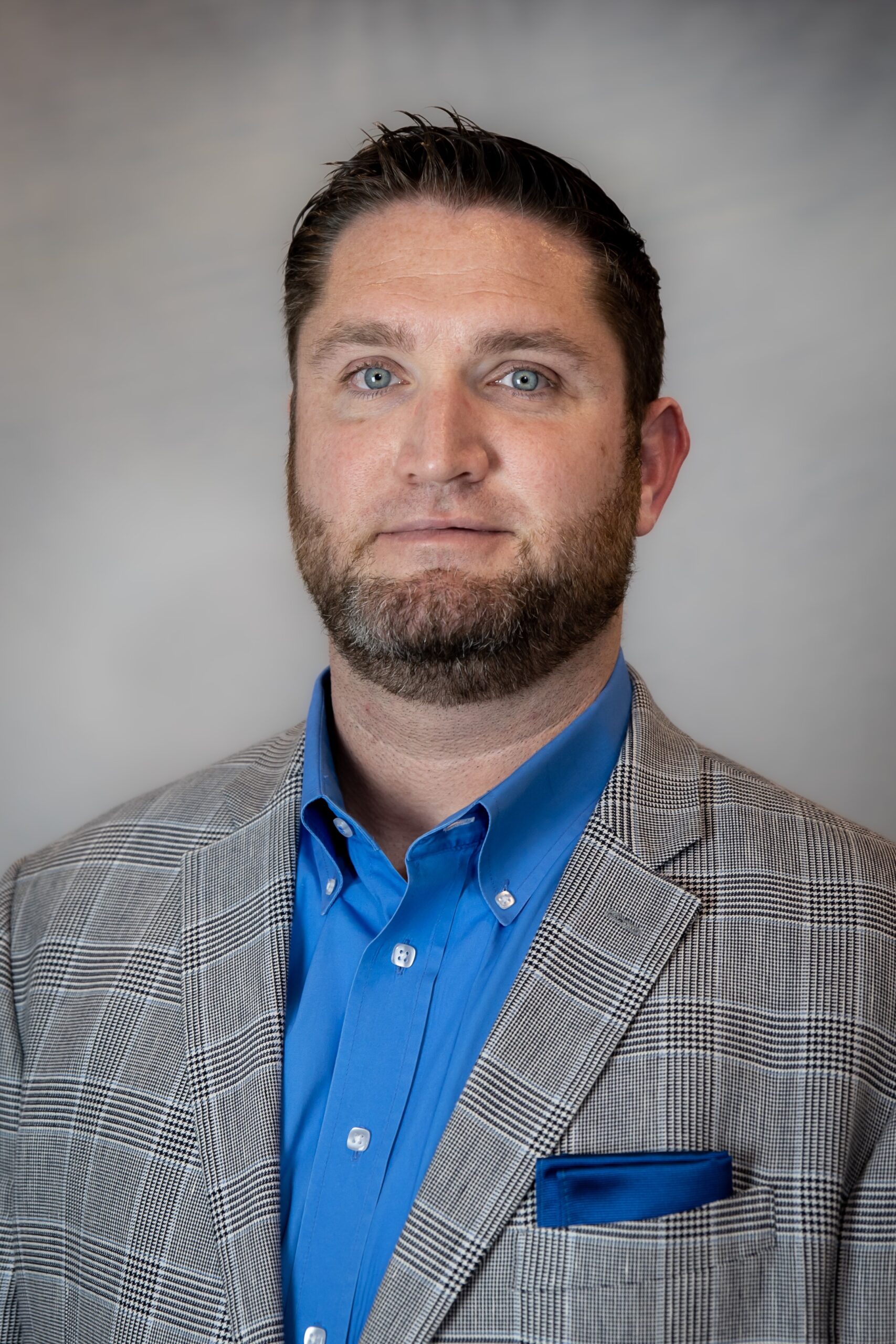 JJ's career began in the automotive industry in 2001. He has also worked in the specialty contracting business as a craftsman and project manager. He is currently Managing Director of SCAFOM North America an international scaffolding and shoring supply company based in The Netherlands. At an early age JJ, his twin brother JP and his sister Ryan were involved in a number of organizations that benefitted the community. Their involvement began with the Cystic Fibrosis Foundation Texas Gulf Coast Chapter where their parents, Mike and Mary Jayne have been involved since 1994. JJ has expanded his community involvement to include the Houston Livestock Show and Rodeo, the Sunshine Kids and Boots for Troops.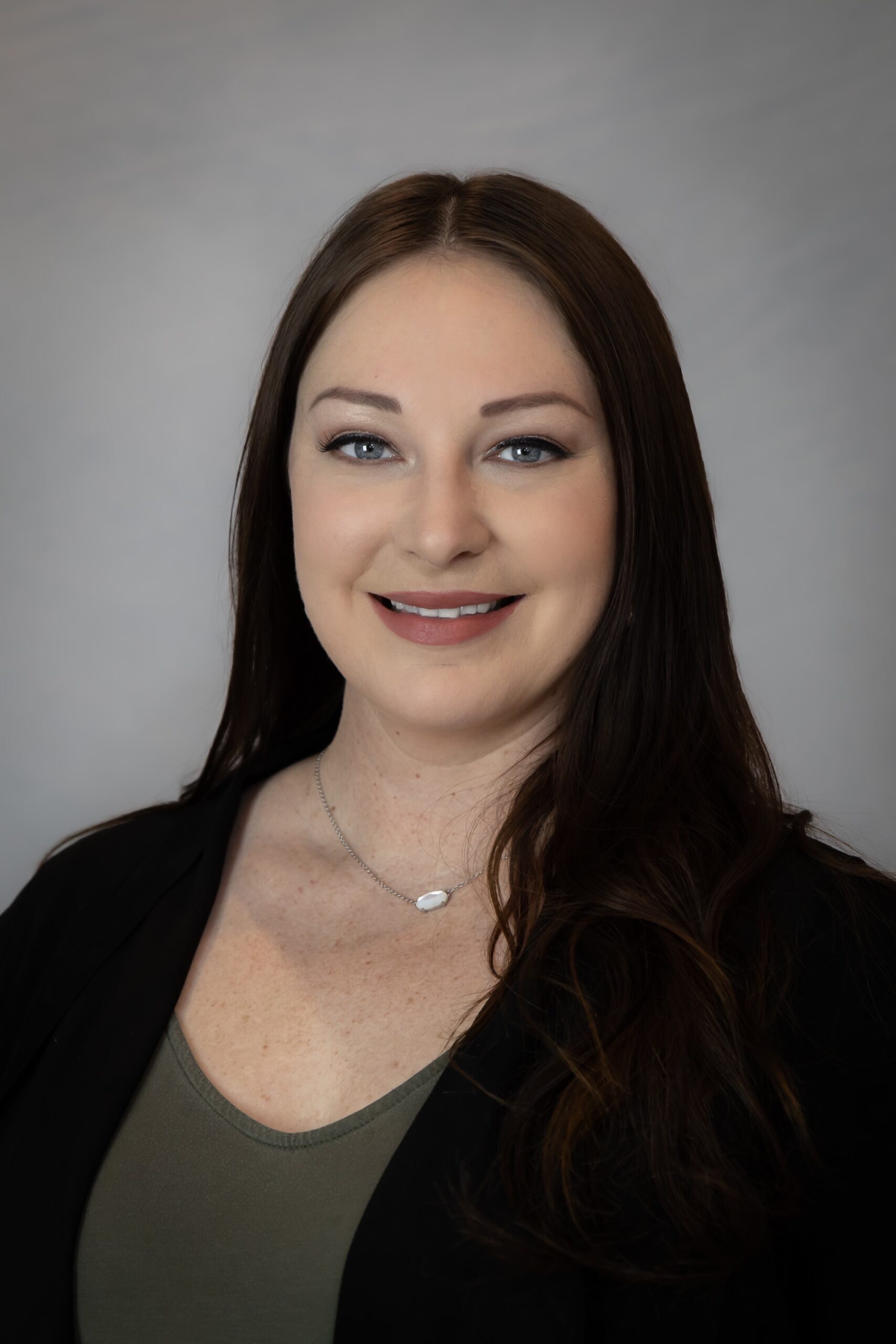 Lindsey was born in 1991 in Magnolia, TX. She attended Tomball schools and had a successful equestrian career beginning in 2000 and continuing until 2012 when she met her future husband Jimmy Rogers. Jimmy joined the military shortly after they met. Lindsey moved to Virginia Beach, VA to support Jimmy while he was based at Naval Station Norfolk.  In 2015 Jimmy was deployed to the Persian Gulf for 6 months and during that time they founded Boots For Troops. They married after Jimmy returned from deployment in October of 2015. For the past 5 years Boots For Troops has reached new heights and Lindsey is presently Director of Operations.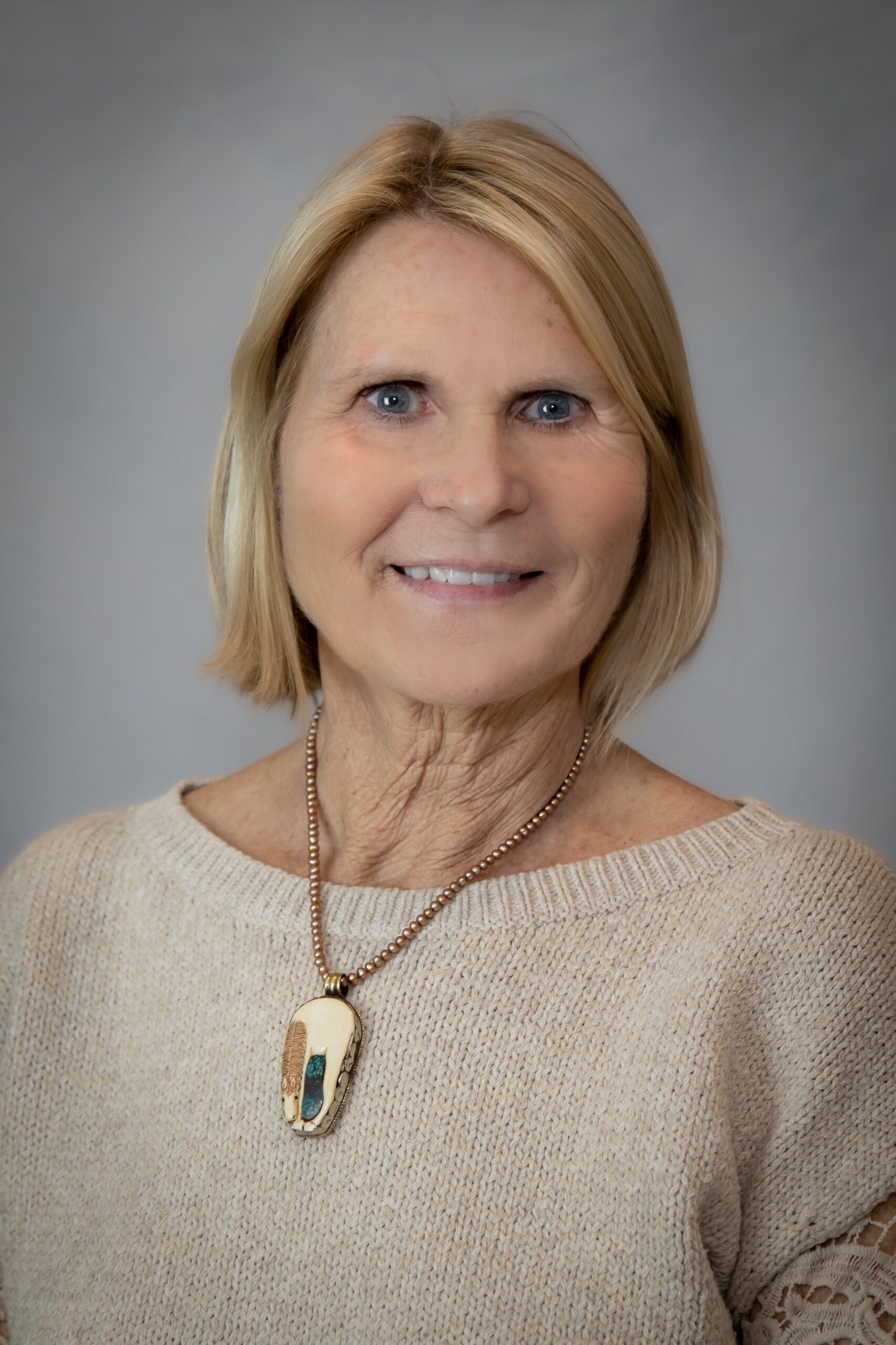 VOLUNTEER CARE PACKAGE PROGRAM ASSISTANT
Chris George and her husband, Shane own and operate Show Sports a 30 acre horse and bucking bull farm in Magnolia, TX. After a 35 year career showing and training hunters and jumpers all over the United States she is now a full time realtor. By owning and operating a horse farm Chris understands the upkeep and management of equine property and brings that expertise to the real estate world.
Chris founded along with Deitra Robertson, Texas Land Brokers Association in 2013. TLBN is a non-profit organization that is for land and ranch professionals to gather, network, exchange ideas, nurture marketing opportunities and educate like-minded real estate professionals in the Houston area. Currently Chris runs and is the secretary/treasurer for TLBN.
Chris's area of expertise is equestrian properties, farm and ranch management, and staging farms/homes for resale. She has a strong work ethic, loyalty and attention to detail. She also is a Home Certified Marketing Specialist.
REAL ESTATE
Member National Association of Realtors
Member Texas Association of Realtors
Member Houston Association of Realtors
Member Realtors Land Institute
Member Texas Land Brokers Network
AFFILIATIONS
United States Equestrian Association (50 years)
United States Hunter Jumper Association