Standing Behind Our Armed Forces
But we're not done yet. We need your help. Here's how you can get involved.
What is Boots For Troops?
---
Boots For Troops care package program is a unique one of a kind  custom care package program that was designed to raise morale of our troops all over the world. Please click on Programs button to learn more!
Donate Items to our troops
---
If you would like to donate care package items to Boots For Troops, please contact us via info@boots4troops and we will schedule a drop off time. You can also mail us items.  To learn more, click the button below.
Boots For Troops has designed a number of tiered packages which will give businesses the opportunity to support the organization at different levels. To see about our sponsorship programs, click the button below.
Thank You to Our Corporate Sponsors
Our sponsorship packages have been developed to provide businesses with an excellent return on investment. Boots For Troops appreciates the financial commitment of all sponsors. The best part about working with Boots For Troops is our ability to be flexible. A member of our staff will work with you to arrange a creative way to launch your sponsorship. E-mail us at Info@boots4troops.com or send us a message on our
Contact
page.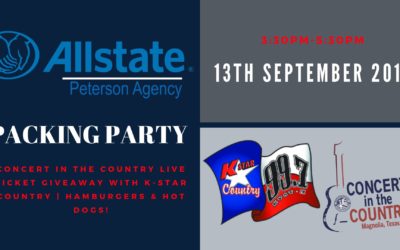 The Peterson Agency Packing Party This Friday Sept. 13 at 3:30 PM – 5:30 PM Jeffrey Peterson: Allstate Insurance11133 Interstate 45 S, Ste 110, Conroe, Texas 77302 Join us at the The Peterson Agency in Conroe TX for a packing party, James Coney Island hotdogs, & a...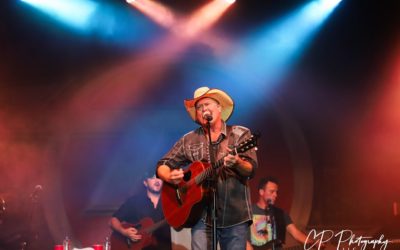 Dear Supporters,  Another successful Concert in the Country is in the books. Earlier this month on October 5h, 2019  more than 2,000 of you showed up to support Boots For Troops at the 4th annual event. Tracy Lawrence, Josh Ward and the rest of the entertainment put...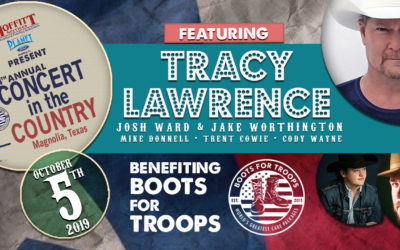 Tracy Lawrence To Perform for Boots For Troops at 4th Annual Concert in the Country in Magnolia, TX Magnolia, TX- [July 22nd]- Tracy Lawrence will take the stage October 5th 2019 at Concert in the Country as part of a public fundraiser for Montgomery...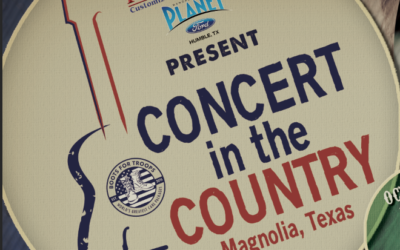 It is finally here! Monday July 22nd Boots For Troops will be releasing the full 2019 Concert in the Country line-up presented by Planet Ford, Humble and Moffitt Services. The line-up release will happen LIVE on 99.7 KSTAR Country around 9:30AM. Boots For Troops...