Standing Behind Our Armed Forces
But we're not done yet. We need your help. Here's how you can get involved.
What is Boots For Troops?
---
Boots For Troops care package program is a unique one of a kind  custom care package program that was designed to raise morale of our troops all over the world. Please click on Programs button to learn more!
Donate Items to our troops
---
If you would like to donate care package items to Boots For Troops, please contact us via info@boots4troops and we will schedule a drop off time. You can also mail us items.  To learn more, click the button below.
Boots For Troops has designed a number of tiered packages which will give businesses the opportunity to support the organization at different levels. To see about our sponsorship programs, click the button below.
Thank You to Our Corporate Sponsors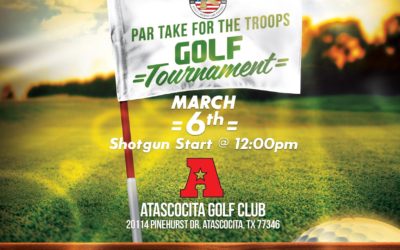 The 2nd annual Par Take for the Troops Golf Tournament benefitting Boots For Troops will be held March 6th at Atascocita Golf Club. It will feature a four man scramble with a shotgun start at 12pm. The mission of Boots For Troops is to uplift and empower the overall...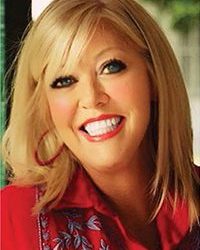 How long have you been with Halford Busby? In 2005, Esther Halford and a partner founded Halford Busby, LLC. Three years later in 2008, Esther became the sole owner and tripled the company's size that now houses a staff of nine employees. What is your position/role at...