Q & A with Carl Kliemann with Moffitt Services
How long have you been with Moffitt Services? – Rusty Moffitt and I started Moffitt Services in June of 2014.  Roy Moffitt, Sr. joined us as a partner in May of 2016. Due to the fact that the Moffitt brand has been around for more than 70 years, we don't promote the fact that Rusty and I "restarted" the Moffitt brand in 2014, after the Moffitt family sold the business to Suncoast Resources in 2011 and therefore the Moffitt brand went away for a few years.  Most people think of Moffitt Services as a company that has been around for 70+ years and we have no reason to alter that image. We operate under the same guiding principles that made the Moffitt brand successful for 4 generations.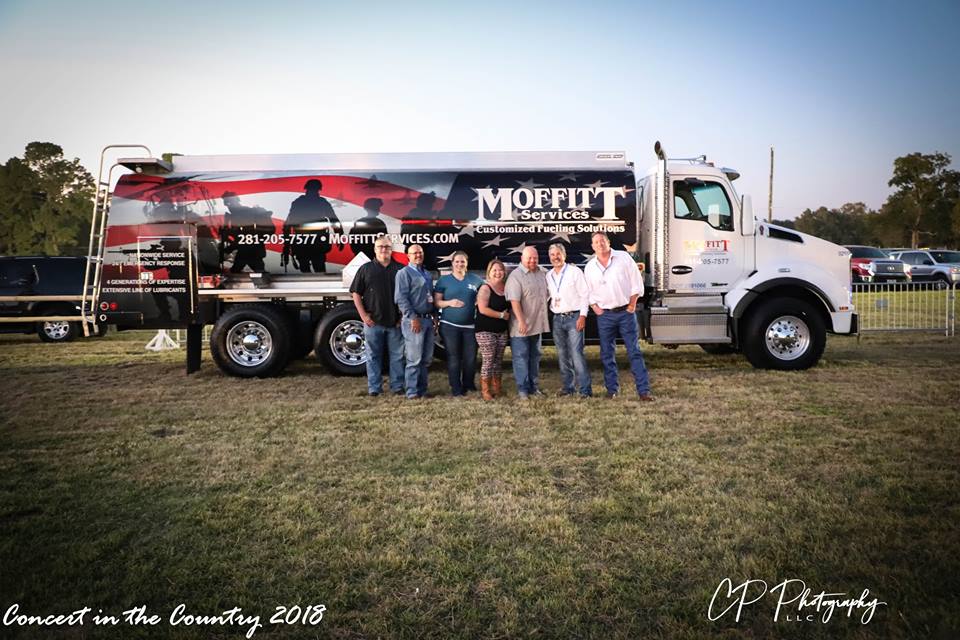 What is your position/role at Moffitt Services and what do you do daily? – I am primarily responsible for all back-office functions which include Accounting, Finance, Insurance, and Human Resources.  Rusty is primarily responsible for Sales and our Storm & Disaster Response business (which is where we mobilize our people and equipment to affected regions).  Recent examples of our work in this area include Hurricane Harvey in Houston, Hurricane Florence in the Carolinas, and Hurricane Michael in Florida. Roy is primarily responsible for Operations and Customer Relations.       
What are some guiding principles or values you used to make your decision to get involved with Boots For Troops? – They include:
Compared to other charitable organizations that we support, we like the fact that Boots For Troops gives us the opportunity to engage our employees and our customers in our charitable initiatives.  We like having the opportunity to invite our employees and our customers to attend events and gain direct exposure to stuffing care packages, etc. We believe that organizations that play together stay together…..   

We like the fact that Boots For Troops is run by people that have first-hand knowledge of the needs of those it serves, puts a personal touch on every care package delivered, and is local.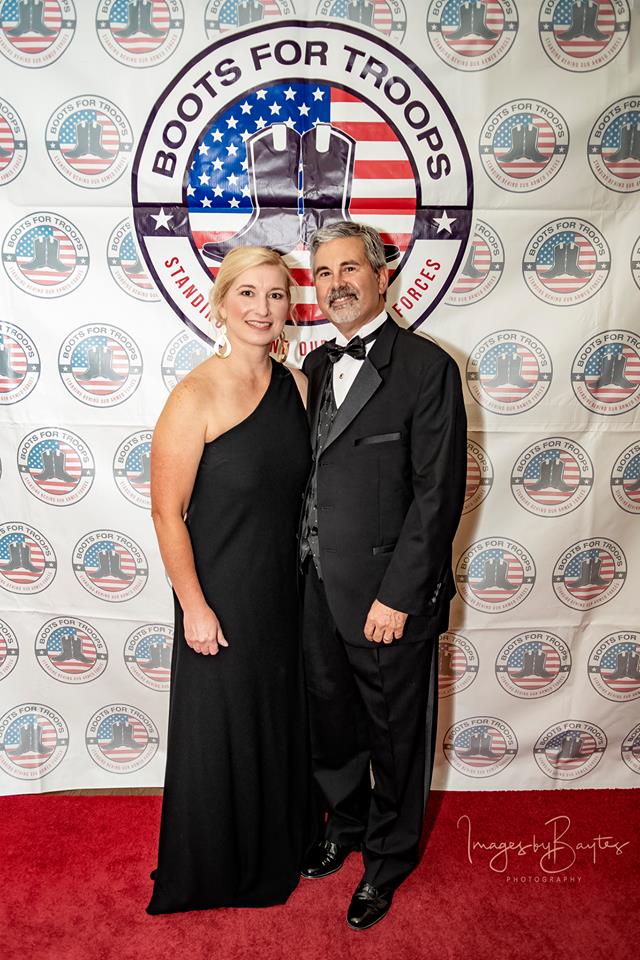 What is your affiliation with the military? – None.  We simply believe that those who put their life on the line for our freedom, our peace, and security deserve our support.
Carl, you have been around Boots For Troops for a few years. What is your favorite thing about the organization? – I like the fact that Boots For Troops personalizes each care package for each service member.  They know their favorite snacks, favorite type of boots, etc. They go the extra-mile to let every service member feel appreciated.      
What is your contribution to the organization as a whole? – Thus far, Moffitt Services has chosen to support Boots For Troops by sponsoring events such as Concert In The Country and the Christmas Party.  We are expanding our support in 2019 to include additional events such as the Annual Gala and the Golf Tournament and exploring ways that our company can help bring additional visibility to Boots For Troops.  Don't be surprised if you see a Boots For Troops logo on the side of our fuel trucks in the near future…..
What would you like to see this organization do in the community that we don't already do? – Nothing.  My advice to the organization is to continue to do a few things very well as opposed to doing many things.  Send even more care packages and re-unite even more service members with their families during the holidays.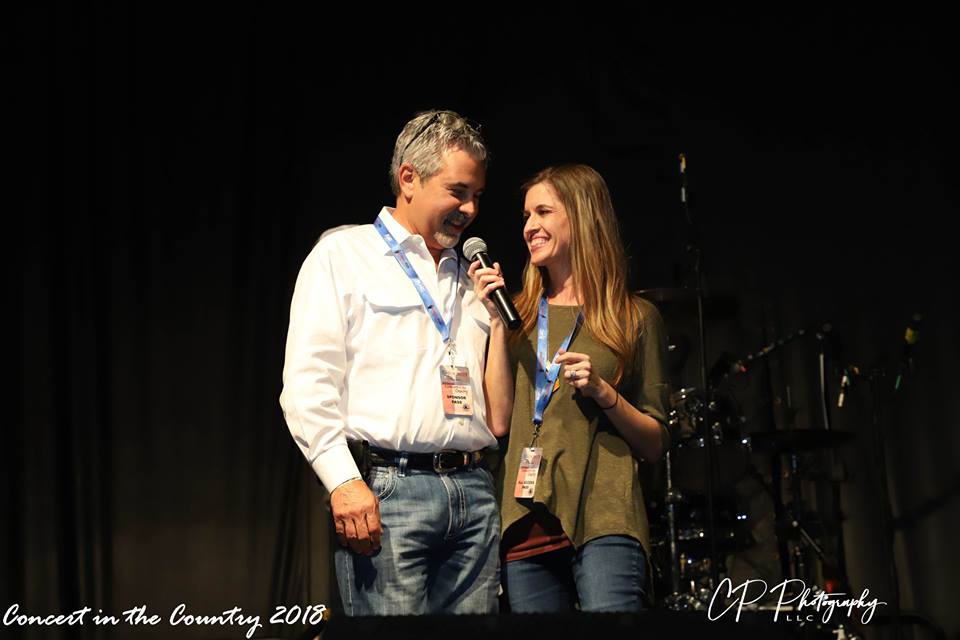 What difference would you like to make on the organization? – We want to help Boots For Troops in two ways:
By providing financial resources that can be used to send more care packages and provide more airline tickets to reunite service members and their families during the holidays;

By helping Boots For Troops gain more visibility and awareness which in turn, will help attract additional sponsors and volunteers to the organization;   
QUESTIONS BY: MEGAN BRUNEY