Boots For Troops is excited to announce its new partnership with Randall Reeds two award winning Planet Ford dealerships. The automotive group's dealership locations in Humble and Spring have teamed up to support Boots For Troops with a $10,000 yearlong sponsorship. Randall Reed, owner, and the entire team at both Planet Ford in Humble & in Spring believe it's crucial to give back to the communities in which we all work and live. Growing up in an economically challenged home, Mr. Reed knows how important it is for businesses to extend opportunities to area organizations and strengthen local communities.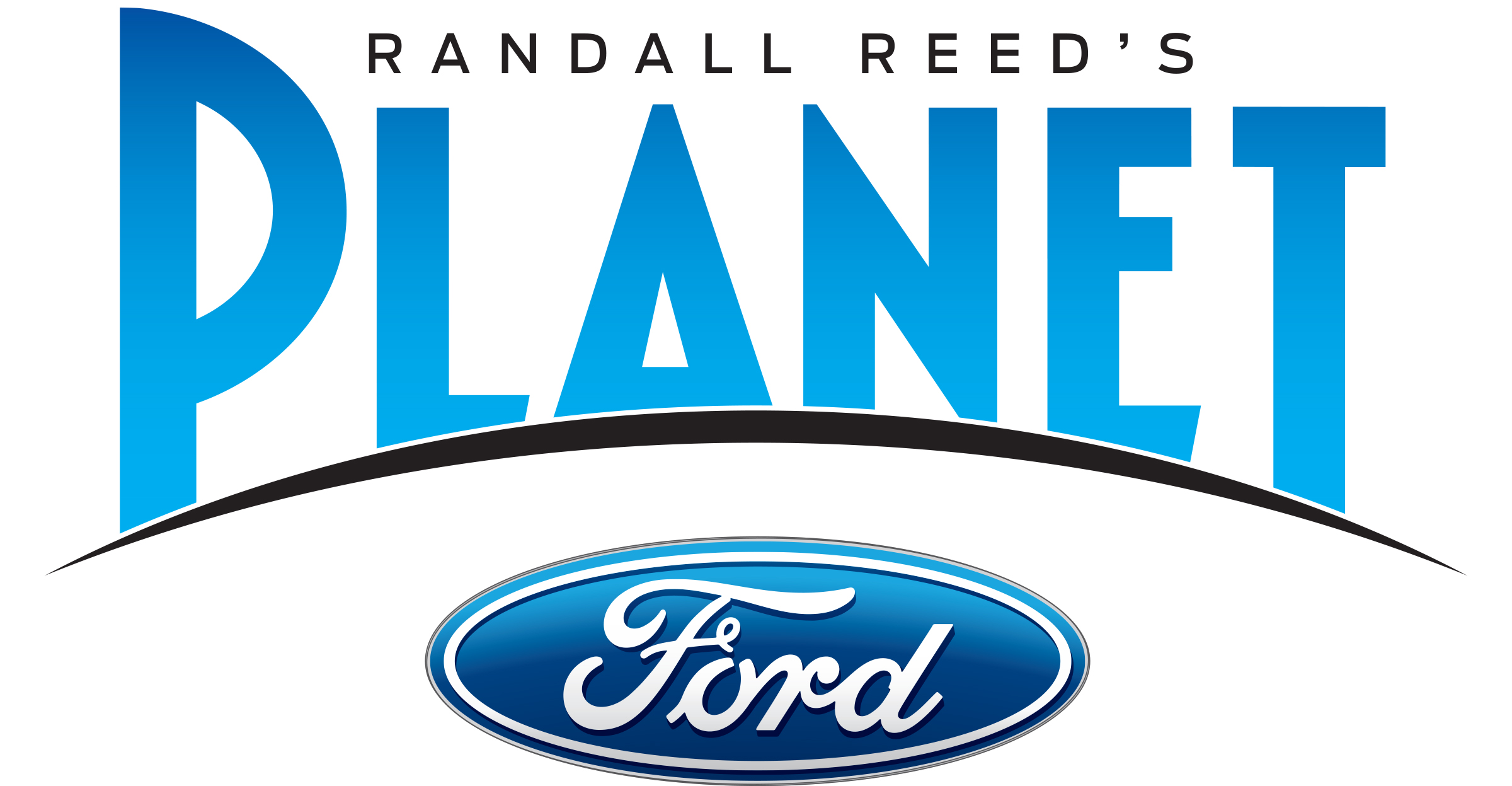 Planet Ford's partnership will allow them to be a part of the organization's mission year around including co-title sponsor of "Concert in the Country," Boots For Troops largest event of the year! Additionally, Planet Ford will have a presence at all the organization's events and happenings throughout the year.
Boots For Troops was founded in 2015 by local Houston area, Navy veteran, Jimmy Rogers and his wife Lindsey. During Rogers' 2015 deployment, the vision of Boots For Troops was materialized while he was onboard the U.S.S. Theodore Roosevelt which was deployed in the Persian Gulf at the time. Rogers realized that receiving something from home made such an incredible positive impact on the deployed service members. He and his wife decided to create a care package program, where the care packages were custom and personalized to each service member. The staple of their care package program is that each package comes with a new pair of boots selected by the service member. Here is a quote from an Army soldier who received a Boots For Troops care package this year:
"I'd like to thank everyone for their support. The package was a blessing, and I'm glad that there are organizations like Boots For Troops that are looking out for us down range."
-Petty Officer 2nd Class Cerda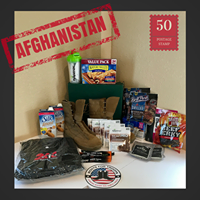 Here is another…
"I want to extend my sincere gratitude for Boots4Troops for your generous gift. It will have a major impact on helping us during this deployment with comfortable boots to carry on our daily mission. On behalf of me and my family, I want to thank you for helping us make a positive difference.  Your support encourages our continued commitment to reaching our goal. Thanks again for your generosity and support"
-Army SFC
Boots For Troops understands that their mission is only sustainable through the generous support of the American people and business leaders in our community such as Randall Reed's Planet Ford. "Having the support from a company like Randall Reed's Planet Ford gets me really excited. I believe we have built a winning team, that can work together and accomplish great things for our military. Everyone in the Boots For Troop family is stoked", Said Boots For Troops Co-Founder Jimmy Rogers. Boots For Troops Board of Directors and entire family would like to extend their most sincere thank you to Randall Reed and Planet Ford, and look forward to a long lasting partnership.